PTF Manufacturing has zeroed in on machining components for the pump and valve industry as its primary business strategy but with a difference.

Owners Brandon Morris and Nas Kalogiannis reached the 13 year milestone since they acquired the business in January 2003. PTF has operated as a general engineering machine shop since 1972 although the emphasis of the company these days is complex and precision machining.

To insure prosperity the company has followed strategy of continual investment in new equipment and capacity.

At almost every step in industrial applications where fluid, slurry, water and the like are required to be processed or moved in or out, pumps and valves are needed to move the materials or to control them. There are numerous industries and applications using pumps and valves, too many to mention. Some require safety critical tolerances, others where the materials used need to be chemical resistant..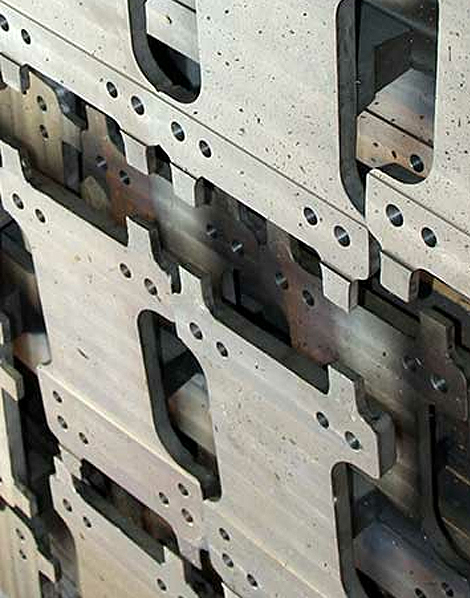 PRECISION CNC ENGINEERING SINCE 1971